Why Customers Choose LMBF
Over 5000 Happy Customers!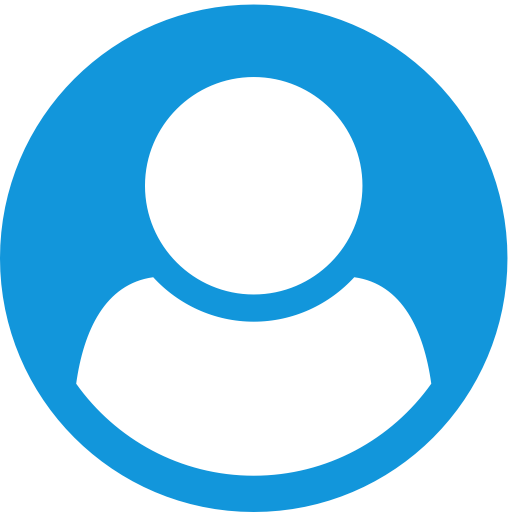 Jayde Wilson
Their service is wonderful. Pleasant to deal with, knowledgeable and honest. Always great prices with great service. Thanks LMBF!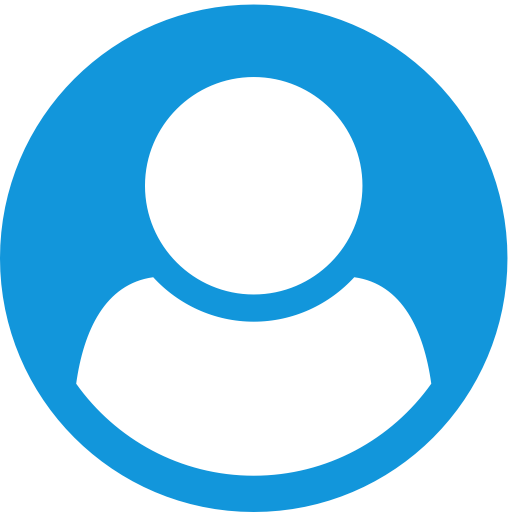 Havakumar Nadarajah
Got referred by a friend. I received an amazing service I didn't find anywhere else…. overall, they really made me feel like I'm at home. Knowledge, reliability, responsiveness, and kindness all make for excellent customer service. The effectiveness and the service that was offered is unmatched. I really recommend them. Good job guys!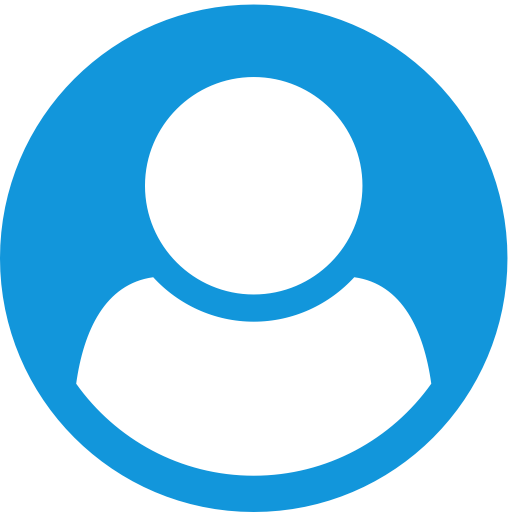 Sasha Fares
I have to say I love this company. My representative was kind, patient and answered all my questions. I got many quotes from other companies and chose this company because of their customer service. They helped me with all my needs and were there to assess my questions whenever needed as well. Thank you LMBF.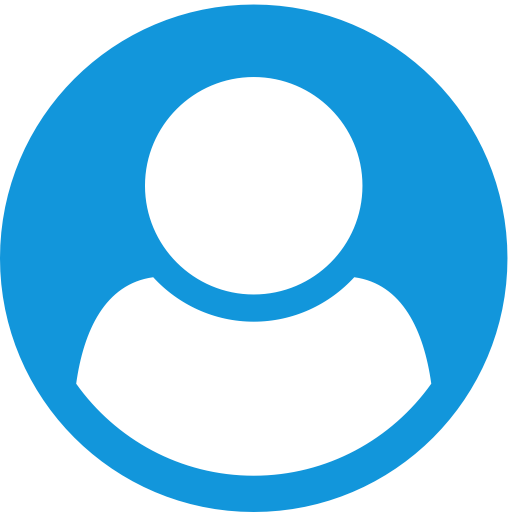 Suzanne Jaskiewicz
I recently needed some help with my insurance and I contacted LMBF. It was an absolute pleasure to work with them! They listened to what I needed and was there every step of the way. They are professional, knowledgeable and patient. I highly recommend them! Thanks again LMBF.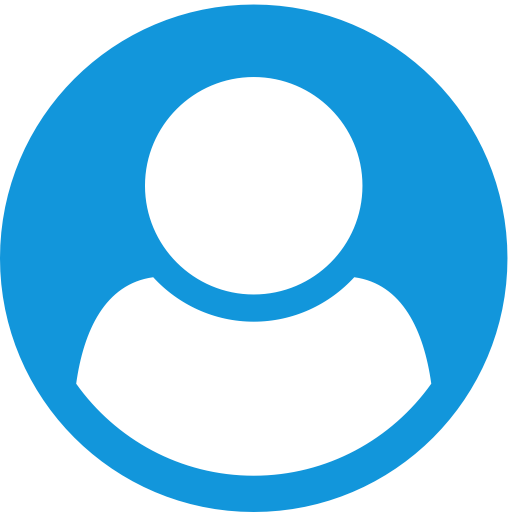 Kabi Shan
I have been dealing with LMBF for over 8 years now and I have had nothing but the most excellent experience. They are the most helpful and easy going in the whole insurance industry. Personally, being in the transportation business, it helps to have a team like this to refer to. Just wanted to show my appreciation!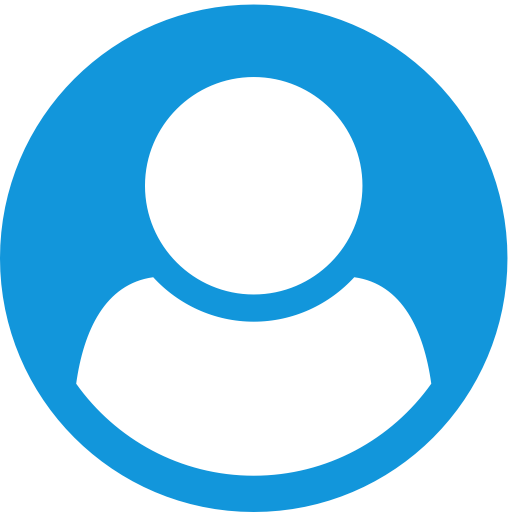 Francis Chimienti
I have been a client of LMBF for roughly 10 years. They always put their clients first. From personal to business insurance, they have it covered. Knowledgeable, friendly and understanding best describes the team. Brokers that actually work for you year in and year out. Thanks for always having our best interest at heart.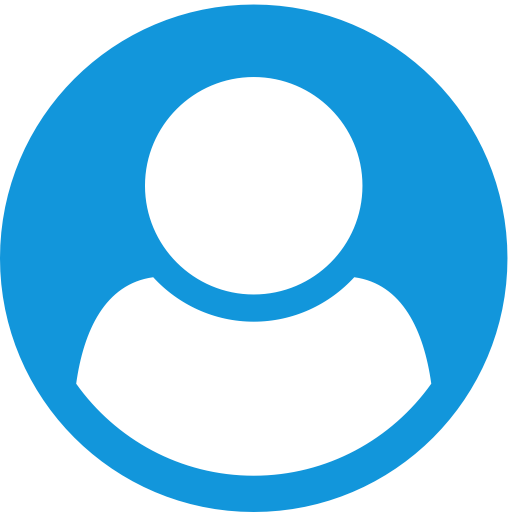 Rudolf Melik
Great people, excellent service. LMBF agents reply quickly to emails and calls, listen to the customer, are helpful, follow up as needed and try to save the customer money.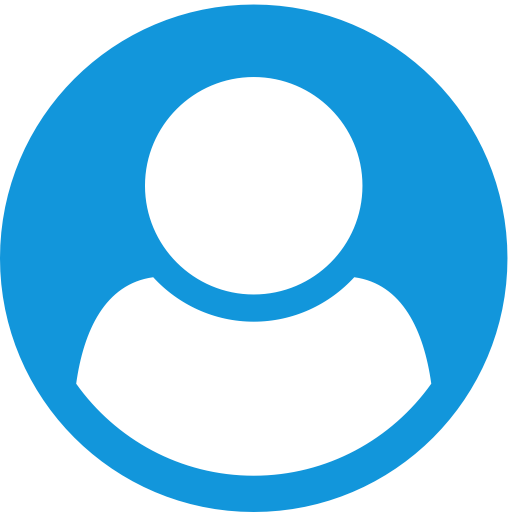 Barbara Kranwinkel
We were referred to LMBF and the service that was provided and follow up has been excellent when giving us the available options for our needs.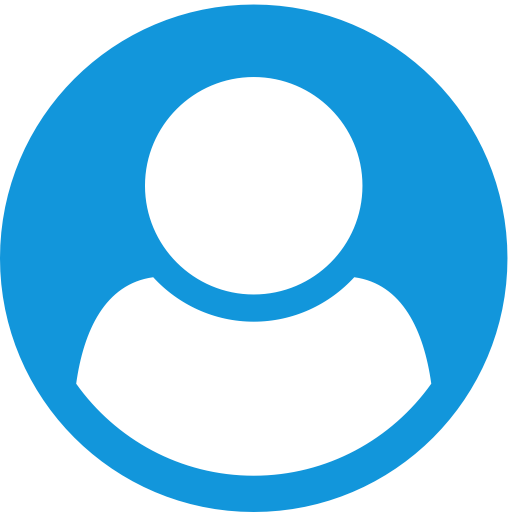 Stephanie Laura Kamjian
We have been dealing with LMBF for over 8 years now and have always been pleased by their outstanding service. For the renewal of our car insurances this year, our broker went out of their way to reduce the total of our insurances (4 cars) by an outstanding amount. Not only that, they were extremely patient, answering all of our questions with detail and clarity.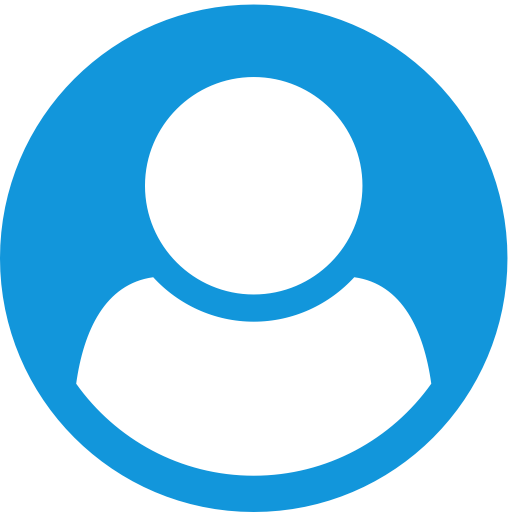 Frederick Bouari
I've been with LMBF for over 3 years, and I have to say they have always provided the best service and the most competitive rates. I wouldn't change them for the world. They are always on point and always available. I have 3 cars and my house insured with LMBF A+++ 5 star! Thank you, team!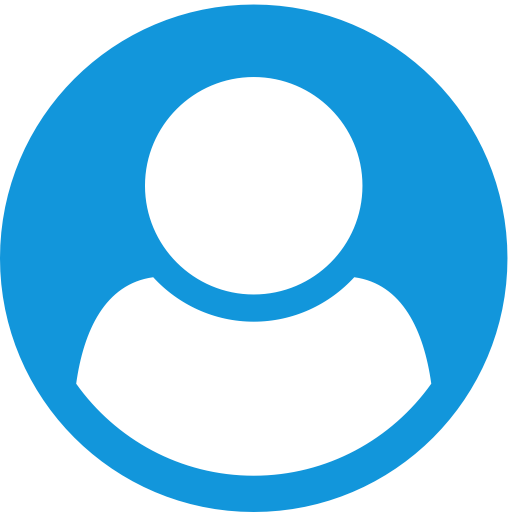 Mike Robert
Excellent service, they're always available to answer my questions. They found me very competitive pricing for my business, home and car insurance.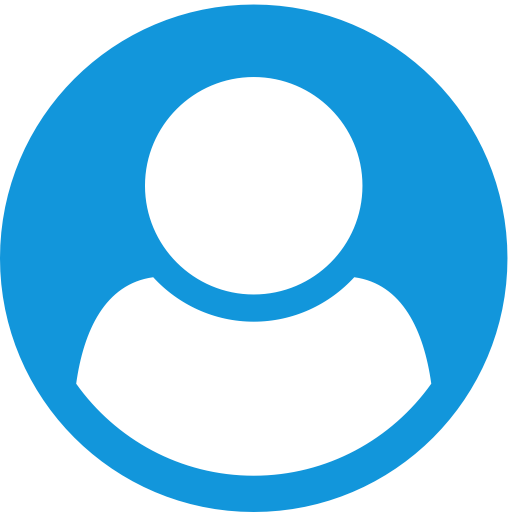 Maryse Colin
The broker who took care of my file was really great, very professional, respectful and he was able to find the right value for money.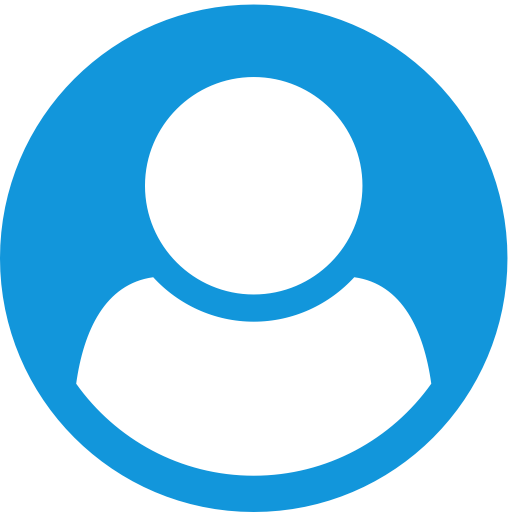 Yro Kotsoros
Excellent and professional service provided by the broker I spoke with. He took the time to explain my new policy and coverages while finding the best price on the market. Would highly recommend contacting LMBF for all your insurance needs.
Latest Blog
Latest Blog Title
Blog